Hoop Dog Studio is the compound where we (Lori and Cathryn) live and work.  We share our place with Cleo (the Mastiff) and Dot (the cat) and 12 chickens.  We are makers of art and craft and spend many an hour in our way too large garden.
                    What's Happenin' – – –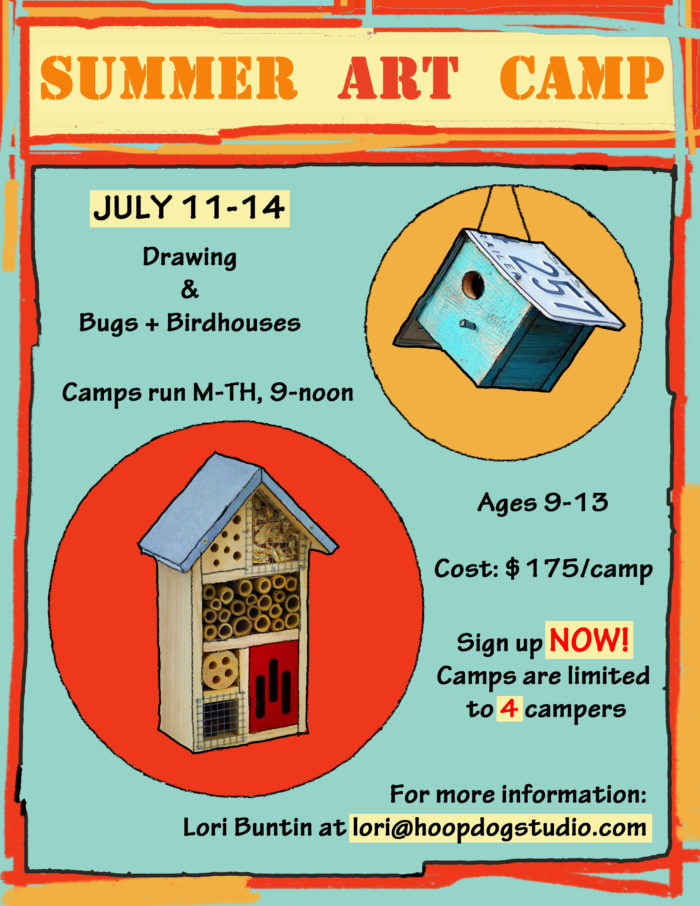 Click on CLASSES tab for details . . .

                    Coming up .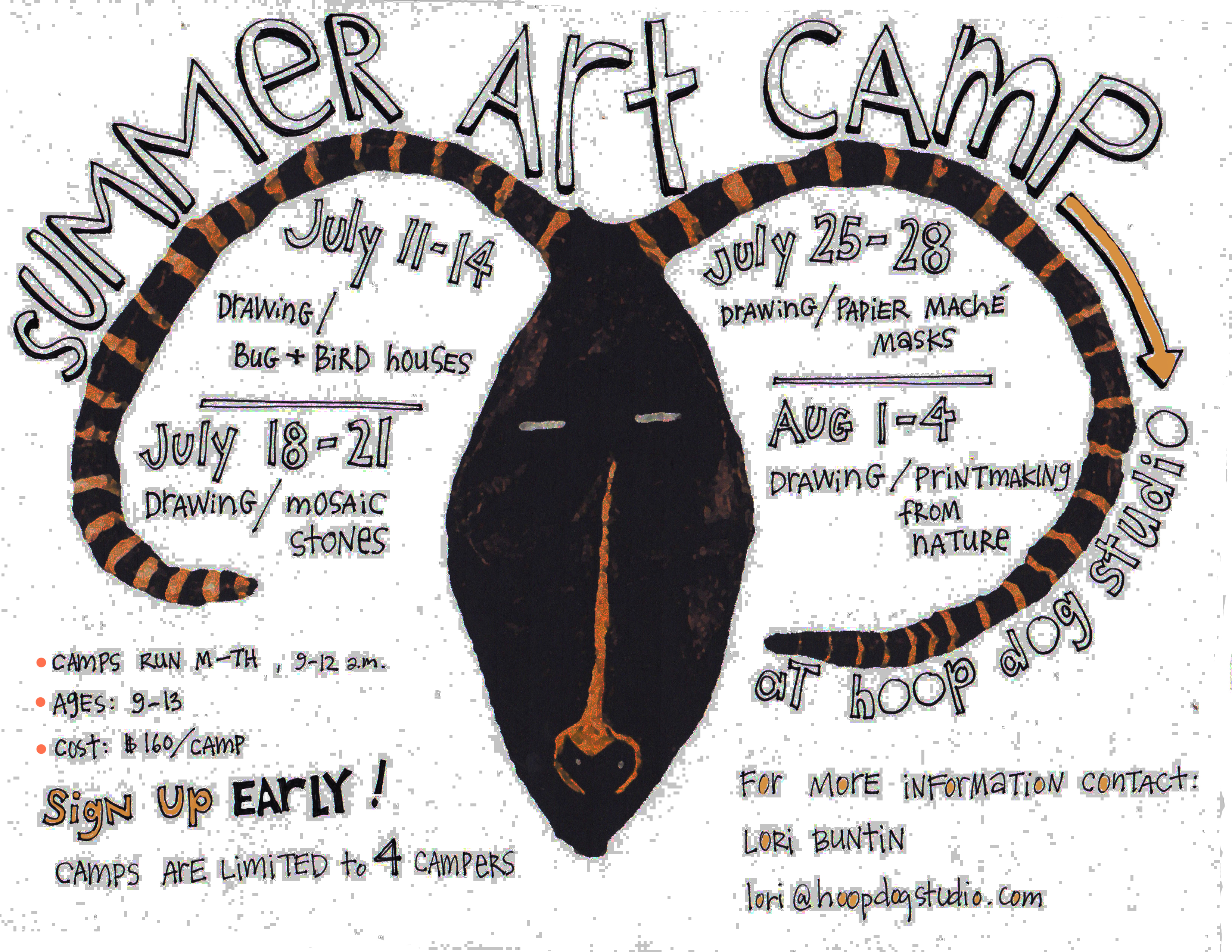 . .
                                   Saturday,  June 11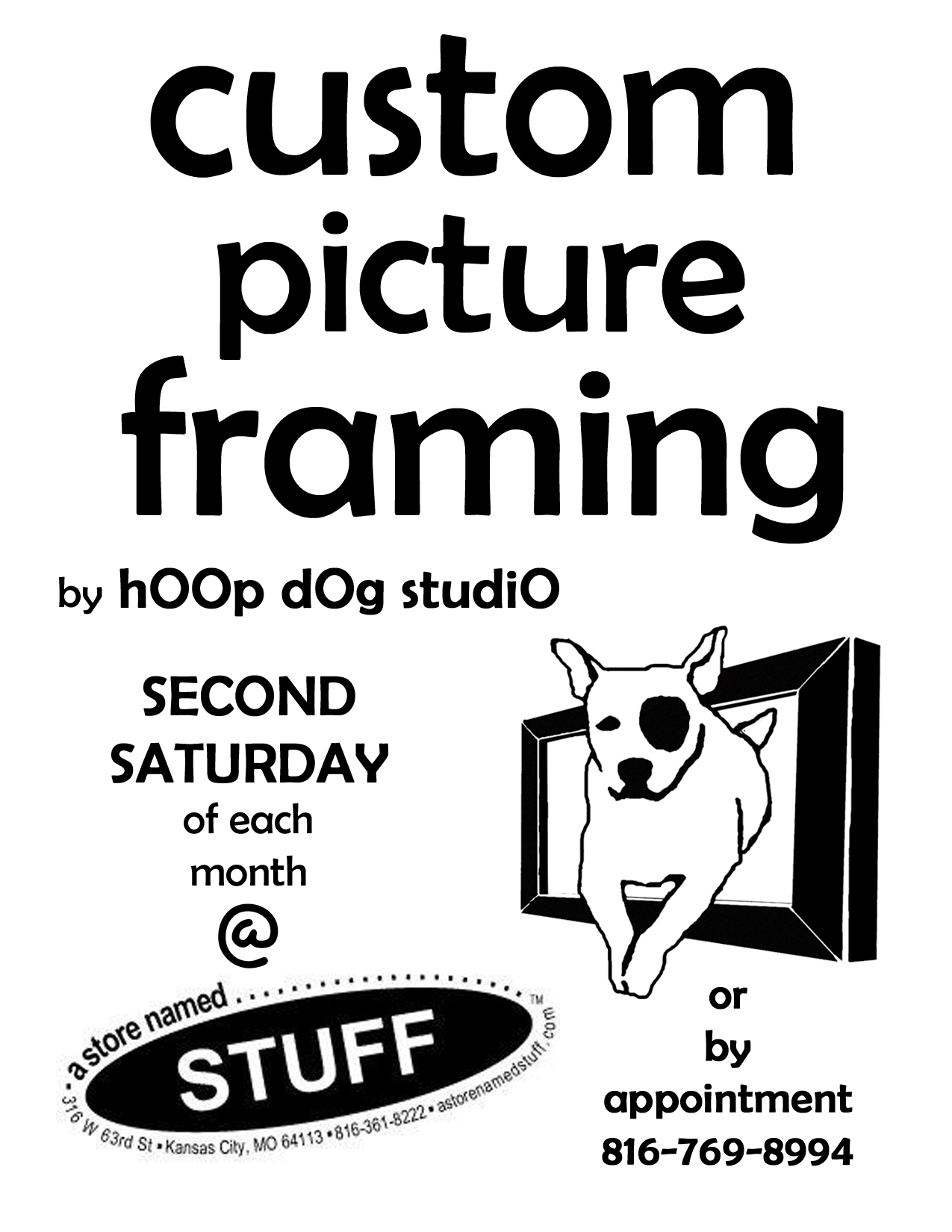 Zoning and Design Overlays passed unanimously by the City Council.